Mom Zilla Gift Idea Wedding Hen Party Bridal Bag Handbag Present Keepsake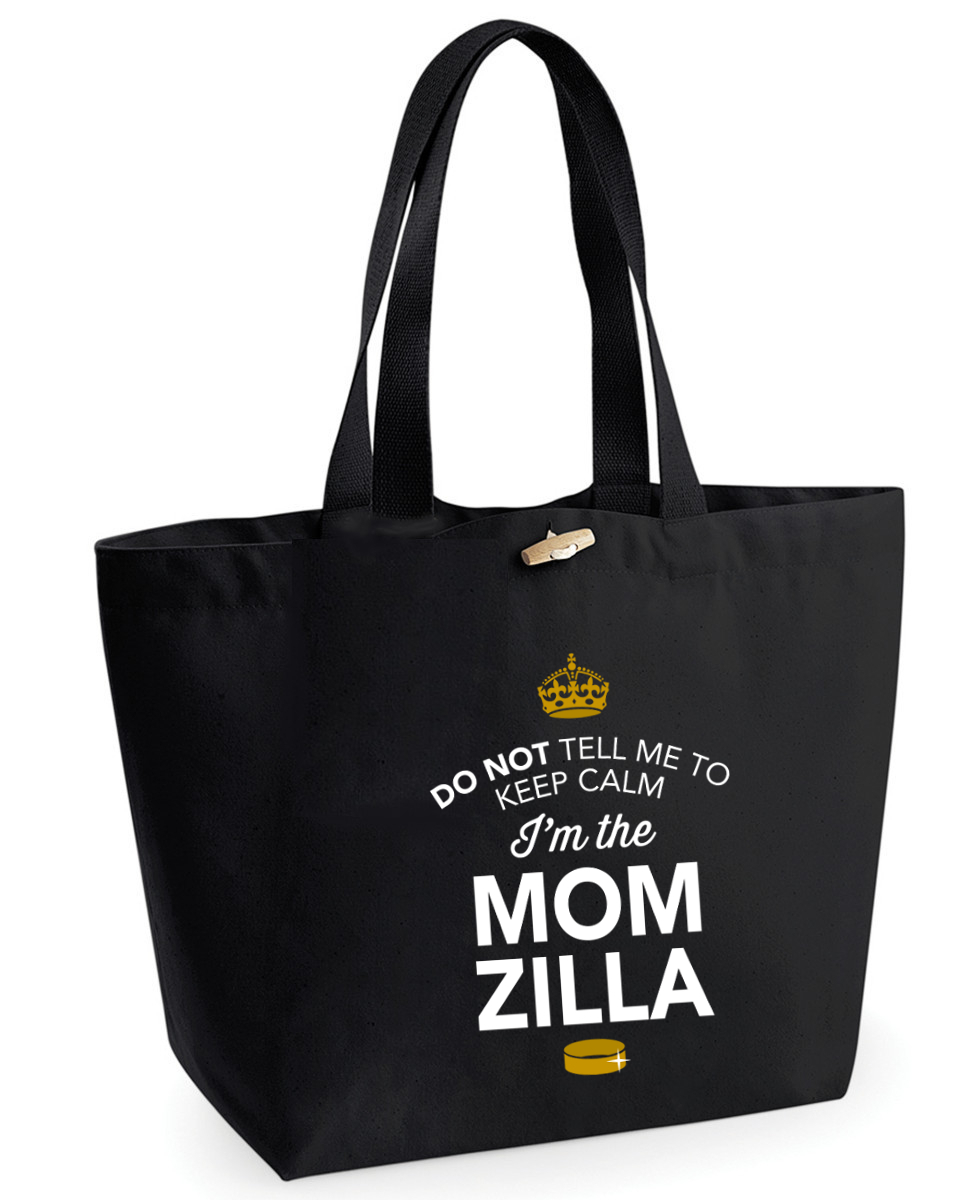 Mom Zilla Gift Idea Wedding Hen Party Bridal Bag Handbag Present Keepsake

zum Angebot
Verkäufer: designinventprintuk (ebay)
EAN: k. A.
Festpreis-Auktion, sofort kaufen!
Angebot gültig bis 01.01.2022, 18:59 Uhr
Standort des Anbieters: Ryde
The perfect Wedding gift for the Mom Zilla, with Design, Invent, Print's exclusive 'DO NOT tell me to Keep calm, I'm the Mom Zilla', design! This Wedding bag, has a heavy weight canvas front and back, and makes the perfect gift … Design, Invent, Print's is proud to offer our unique and exclusive, design on this quality bag. This makes a great gift for the special day. Every bag is printed on ONE side only.PRODUCT DETAILS: 100% Premium heavyweight organic cotton canvas - 340gsmOpen top bag with natural wooden toggle closureHandle length 60cmCotton webbing carry/shoulder
Return postage will be paid by

: Buyer

Returns Accepted

: Returns Accepted

After receiving the item, your buyer should cancel the purchase within

: 30 days

Return policy details

: You have the right to cancel your purchase within 7 working days after the day you receive the item. You are responsible for paying the return shipping costs. A refund will be raised on receipt of the returned item.

Department

: Women

Pattern

: No Pattern

Bag Height

: 34 cm

Vintage

: No

Größe

: Large

Country/Region of Manufacture

: United Kingdom

Material

: Canvas

Farbe

: Beige

Handles

: Cotton webbing carry/shoulder straps

Outer Material

: Canvas

Handbag Size

: Large

Bag Width

: 34 cm

Bag Depth

: 17 cm

Brand

: Design, Invent, Print!

Style

: Canvas Tote, Shopper

Feature

: Original Design, Printed On One Side Only

Closure

: Toggle

Theme

: Wedding

Capacity

: 20 Litres

Exact Dimensions

: 34 x 34 x 17cm

Type

: Two Strap
10.53

designinventprintuk (ebay)

Mom Zilla Gift Idea Wedding Hen Party Bridal Bag Handbag Present Keepsake

Auf Lager!
Erklärung der Icons:

Produkt auf die Merkliste setzen

Produkt ist auf der Merkliste, klicken zum entfernen
Möglicherweise ist ein Preisvergleich zu diesem Produkt verfügbar
Produktinfo, kein Preisvergleich möglich.
* Hinweise zu den Preisen: Alle Preise enthalten die für Deutschland geltende Mehrwertsteuer in Höhe von 19% und sind tagesaktuell. Dennoch weisen wir ausdrücklich darauf hin, dass aus technischen Gründen die bei preiskater.de angezeigten Preise von denen im Shop der Verkäufer abweichen können. Zum Zeitpunkt des Kaufes ist der aktuell auf der Website des jeweiligen Verkäufers angegebene Preis maßgeblich. Diese Website richtet sich ausschließlich an Bürger mit Wohnsitz in Deutschland.
**Hinweise zum Preisvergleich: Leider ist nicht für jedes Produkt ein Preisvergleich verfügbar. Ebay® ist bisher aus technischen Gründen nicht im Preisvergleich enthalten.